Fine Prints
Purchasing Prints
If you are interested in my photos, please contact one of my representatives.
Your chosen gallery member or art consultant can understand your needs, including lighting, colors, textures, and traffic patterns in your location. Additionally, she will advise you on the interplay between multiple art pieces. And most importantly she will suggest mounting methods that are maintenance-friendly as well as lighting to suit your needs. Finally, she can arrange installation in your space.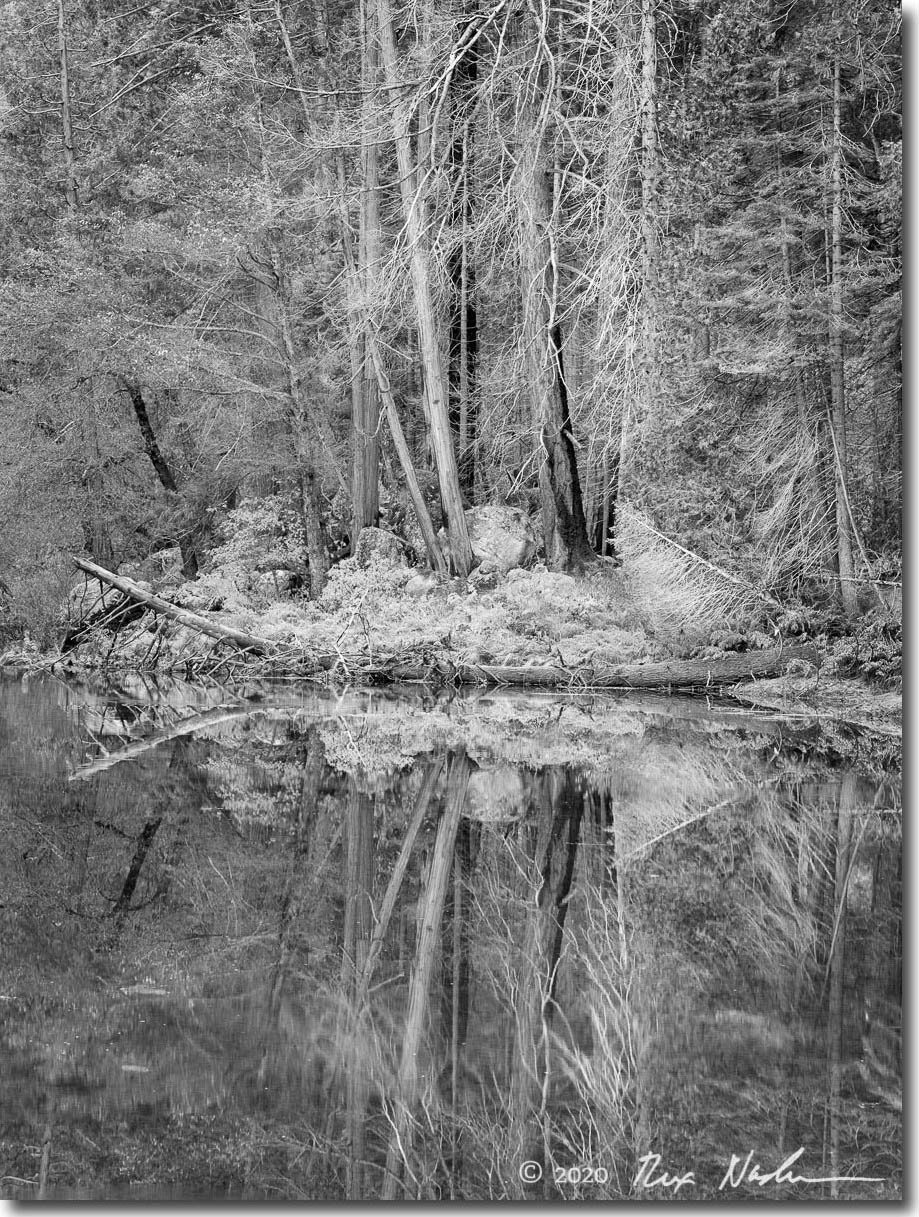 The total cost of collecting art includes not only the art work but also the mounting, lighting, and maintenance. Please consider the total cost of ownership when acquiring art.

Alternatively, you can contact me directly. Your artwork price will be the same either way.