About
Teaching Experience
Printing for the Fine Art Photographer
I engaged with master photographer Charles Cramer as his workshop teaching assistant at the Ansel Adams Gallery in Yosemite Valley.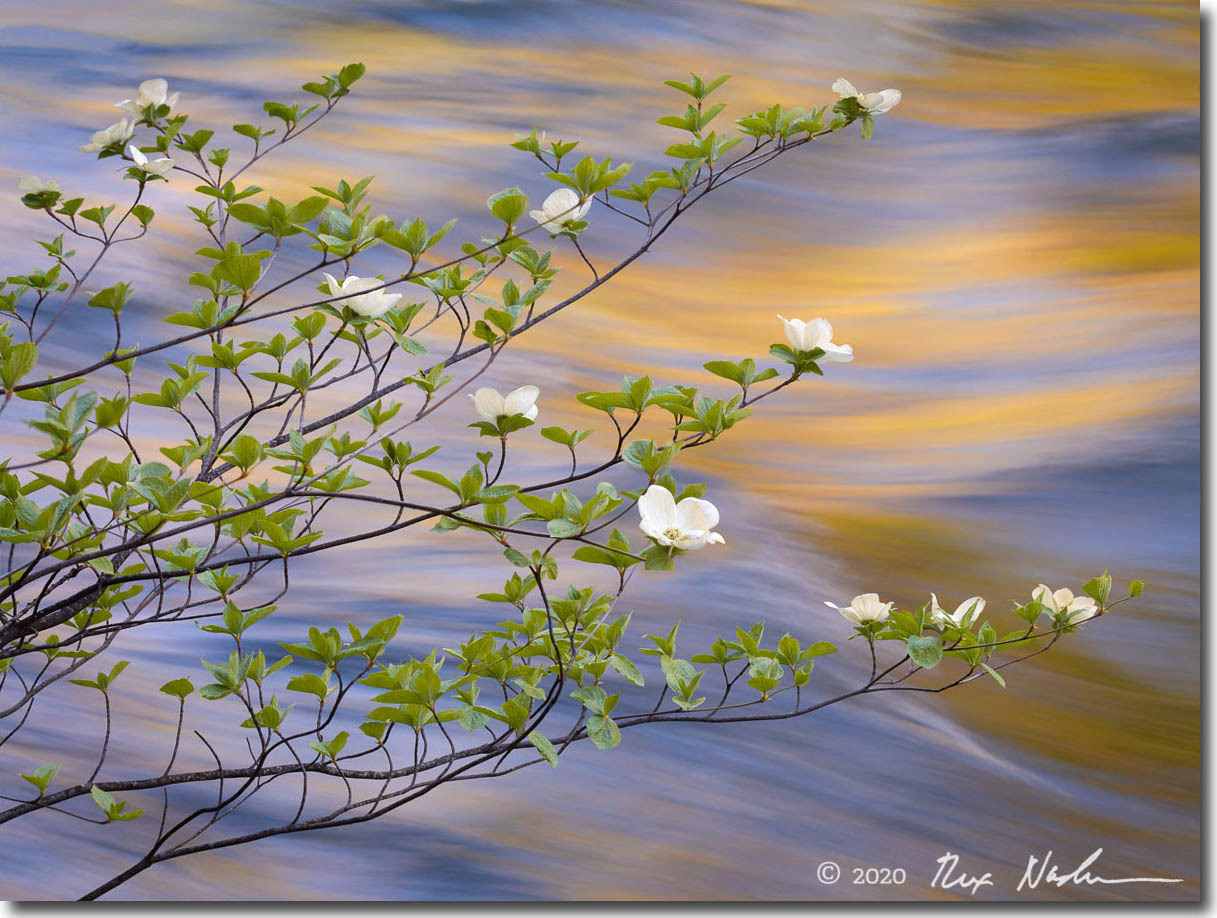 Later our collaboration expanded to include Silicon Valley workshops. We taught 65 workshops over ten years with over 400 graduates. The Yosemite workshops were five-day events and those in Silicon Valley were three-day events.

Over the years I learned a lot! Charles was my most important teacher. And I learned from my students too- their ideas took me to many new areas of photography and life. I made a number of new friends too!
Upon retirement from teaching I published a large-format commemorative book of selected student photos.
Star Workshops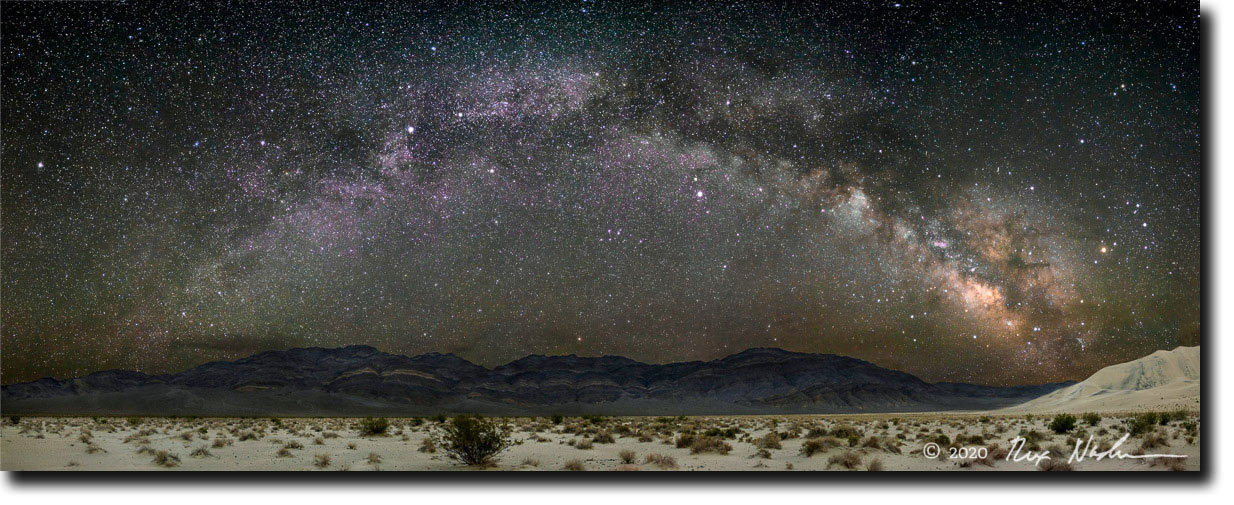 I taught three astro-landscape photo photo workshops with a guru of night sky photography, Rick Whitacre. This photography has a new set of challenges for me- physical, craft, and technical. But the reward is that shooting at night can make an otherwise overlooked location into something new and exciting!